Delicous Fragrances
From the Kitchen
First established in 2013, Bemse is a dynamic family-owned enterprise and part of the leading ERG Group with fifty years of experience in diversified industries. Prioritizing innovative concepts and design Bemse became a game-changer immediately and has added great value to the industry from day one. In addition to high-quality standart food and beverages, Bemse is dedicated to deliver exquisite customer service and brand experiences to thousands of customers everyday.
Our story started with "The Gourmand Cafe" in İstanbul and "Louise" in Ankara. Since then, we are serving with six authentic brands and nine restaurants in total.
On the other hand, Bemse is also offering daily catering services and uses its knowledge and expertise to create the best experience for corporates and special events like wedding days, birthdays etc.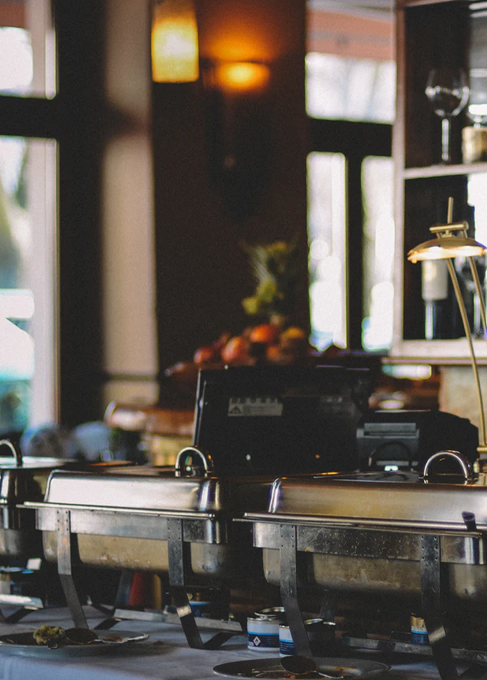 Are you looking for catering services?
If yes, then you are at the right place.
We are serving with our expert dietitians and food engineers at our food manufacturing
facility equipped with modern production technologies and hygienic equipment to protect
the health and safety of our customers.